Mission Statement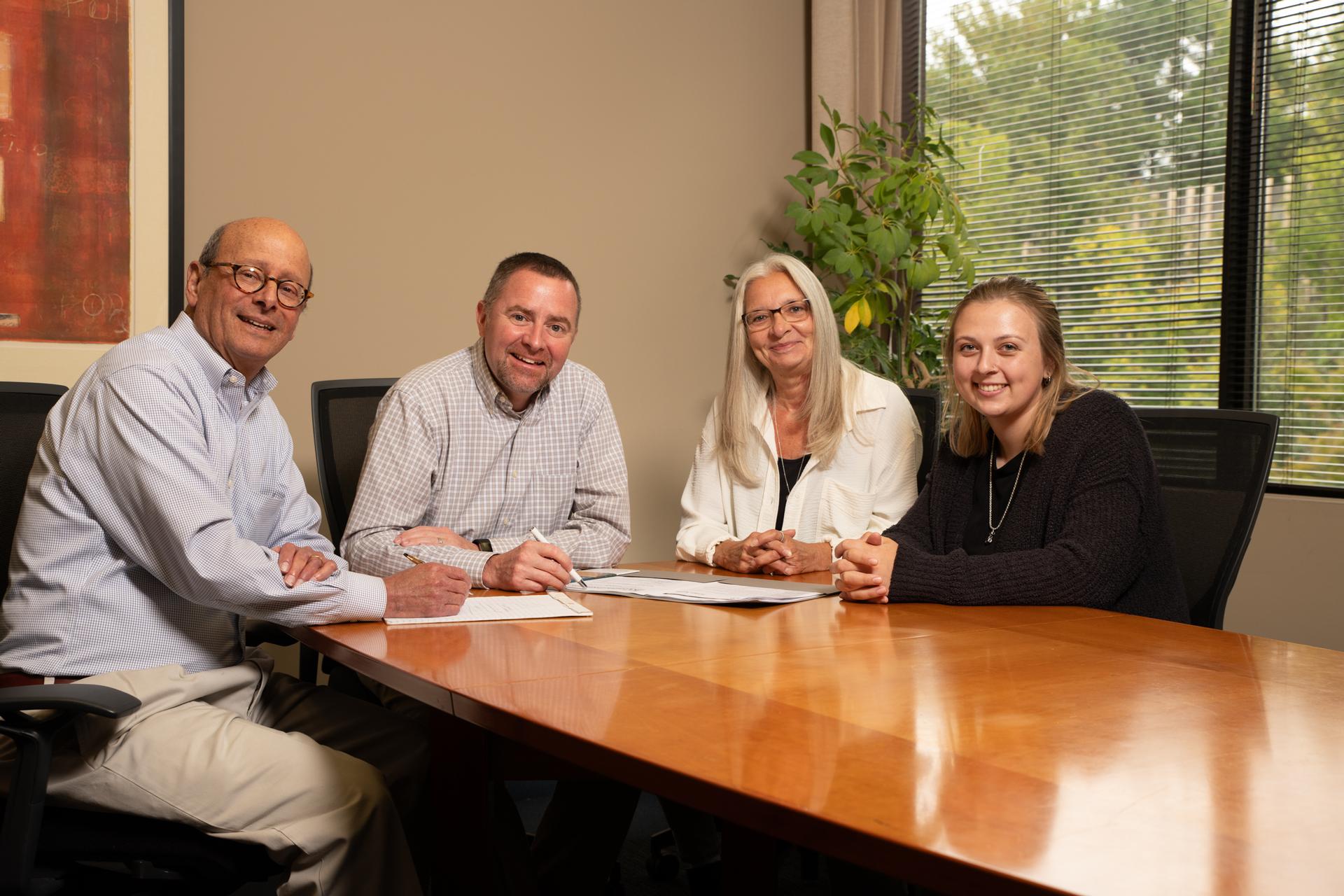 FinanceForwardTM is a strategic-wealth-management firm offering multiple financial lanes of leadership, focused on guiding you—at any stage of your financial journey—to structure and build a strong financial house starting now and going forward.
Mission:
To help you realize your financial and legacy goals by providing trusting, caring guidance.
Vision:
To provide lifetime financial guidance and service to you and your family.

Our History
FinanceForward, LLC is the merger of Young & Company Wealth Management Strategies and Joseph Klein Associates, blending over 140 years of combined experience in financial, estate, insurance and investment planning, with roots back to 1960.
Sharing common values and uniting resources gives FinanceForward the strength to provide partnerships with personalized options for creating, maintaining and protecting wealth.
Look for our combined presence in our current Annapolis and Towson offices.
Team
We are passionate about the partnerships we form with our clients—going above and beyond in seeking out the best options for creating, maintaining and protecting wealth.
Our goal, when working with each of our clients, is to provide the best caring, financial leadership to give our clients the greatest confidence in their financial and legacy plans.