Mission Statement
---
FinanceForwardTM is a strategic-wealth-management firm offering multiple financial lanes of leadership, focused on guiding you—at any stage of your financial journey—to structure and build a strong financial house starting now and going forward.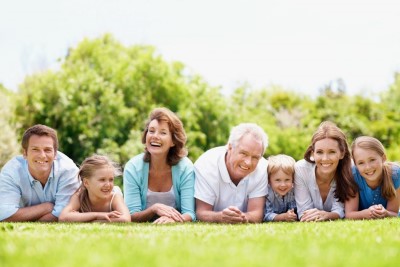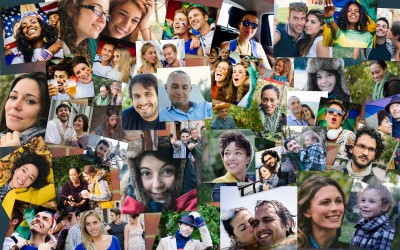 Brand Vision:
To assist each of our clientele to review and evaluate your personal financial plan leading you to organize, structure, and strengthen your financial house, to become confident in the knowledge and tools necessary to take control of your personal financial future.
Brand Spirit:
Pursuing your financial independence with knowledge and confidence.
Mission Action:
Developing positive financial forward action steps; proactively planning for your solid, financial future.
Mission Philosophy:
A [partner] is not a financial future—you are.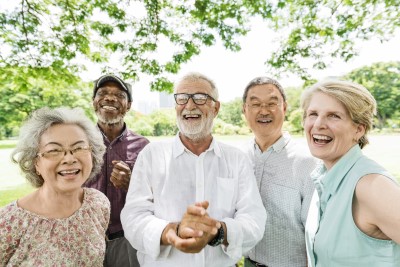 Our History
FinanceForward, LLC is the merger of two firms: Young & Company Wealth Management Strategies and Joseph Klein Associates. They bring over 140 combined years of experience advising their clients in the areas of financial, estate, insurance and investment planning. We have all known each other for many years and share a common bond: the understanding that the continuity and succession of our business enterprises are as important as the care extended to our clients.
By sharing common values and combining resources, FinanceForward is a stronger firm able to provide you, our clients, advice and service for many years to come.
Look for our combined presence in our current Annapolis and Towson offices.
Team
We are passionate about the partnerships we form with our clients—going above and beyond in seeking out the best options for creating, maintaining and protecting wealth. We live in a world of tremendous uncertainty and change; therefore, our desire is for our clients to have financial clarity! Our goal, when working with each of our clients, is to provide the best financial leadership, which gives our clients financial confidence, now going forward.